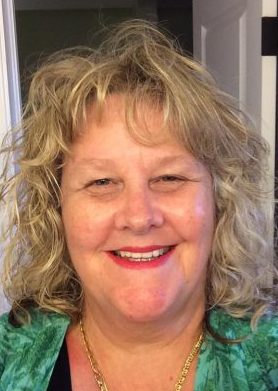 Hello! I am Serena Carli.
Someone we both know wants us to meet – and I've been waiting for YOU!

I am an entrepreneur that helps people from all over the world, with their online marketing solutions, helping to solve problems of how to get their business and themselves online. I am a solutionspreneur, so every problem to me has a solution, and I can get those solutions quick and fast, as my brain goes there straight away. Being an empath also gives me sensitivity to many things happening in the world.
My business ethics are transparent, energised and determined. I am a woman of action. I have clients from all over the world, particularly the U.S., Australia, London, Singapore, and most Asian countries including Bali!
FROM THE MOUTH OF SERENA: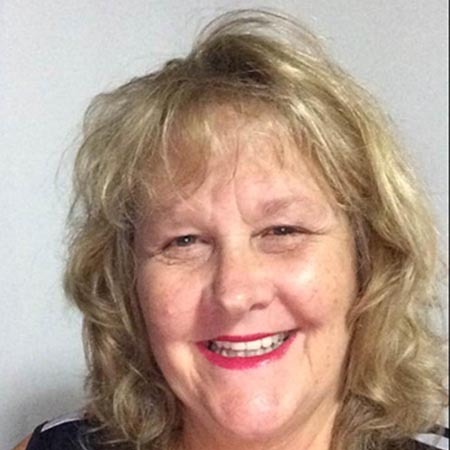 Hello! I am Serena Carli.
I am a self-taught coached entrepreneur, a solutions-preneur, a nurture-preneur, an empath, and a person who helps solve problems and find solutions for them. I like to call myself a barefoot entrepreneur also, as I was born barefoot, will possibly die barefoot and love not wearing shoes and running around freedomly barefoot
Having become a digital marketing expert, running my own outsourcing business for over 8 years, I have been able to work with people from different walks of life! Let alone, having the privilege of meeting some famous celebrity peeps. If you are a little curious as to who, scroll down to see.
Having several successful businesses of my own, my experiences are extensive, and you will find them extremely beneficial. Naturally, I have encountered obstacles along the way, but they have proven to be surmountable and have been valuable learning curbs for both me and my clients' business.
I am also a network connector knowing many successful business people from all walks of life, in many countries and many different niches.
Health is my biggest niche and the past ten years I have spent a lot of time involved in different elements and learning so much about why we get sick.
Digital marketing is my world!
As a humanitarian that believes in the ability of everyone, I see this as an opportunity to help people all over the world, who want to better the lives they have now.
I wear my heart on my sleeve, and have always believed people have the means to do anything they put their minds to. i am also known to be one of the most outspoken, yet down to earth, authentic person that has no filters… which has often gotten me into trouble.
JT Foxx has nothing but great words about me.
Some
 reasons why its worth knowing me & DOING BUSINESS WITH ME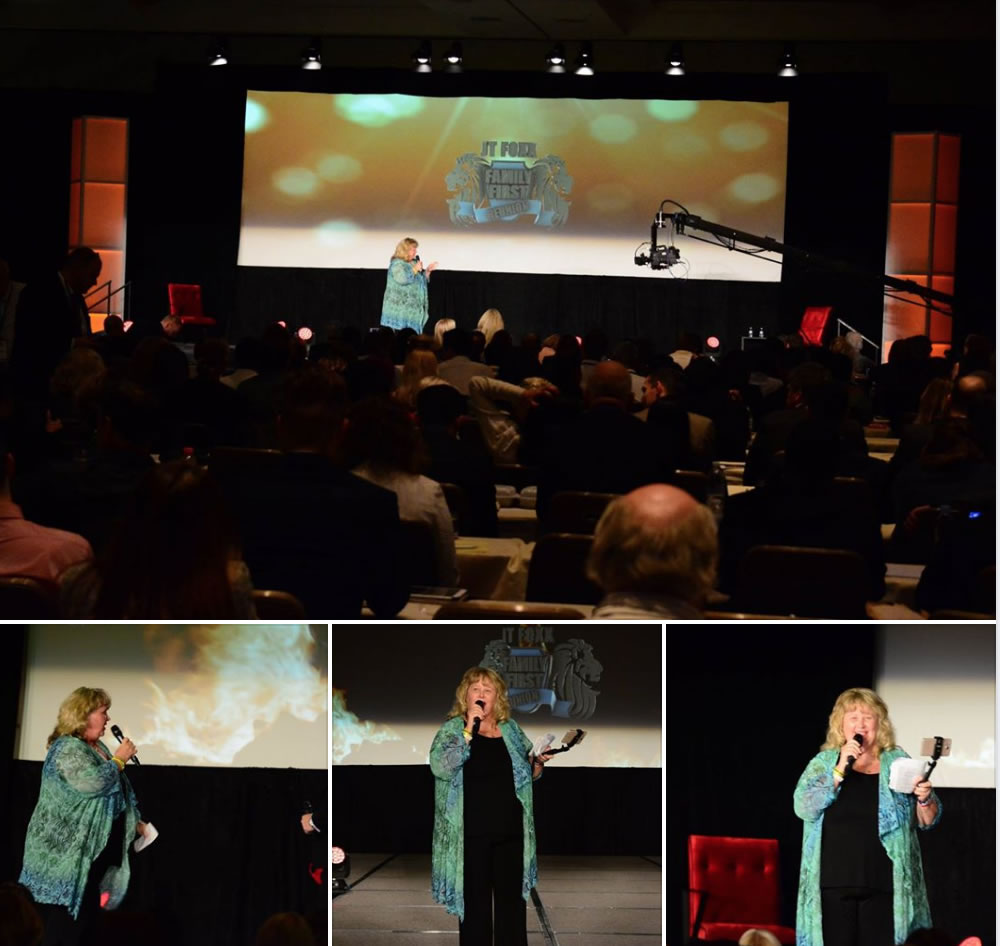 1. I have the drive and determination to help people be successful.
2. I have the skills, knowledge and experience to help translate that determination into results
3. I have satisfied clients all over the world, particularly U.S., Australia, London, Singapore, and most Asian countries including Bali!
4. I have a strong and dependable workforce behind me.
5. Credibility. Many clients like JT Foxx, Francie Baldwin, JT's coaches and others will vouch for me.
My biggest focus is customer service – so important to give you the benefits of any business, so your money gets value. Getting results is important.

I have shared the stage with some great celebrities named above, MC'd, interviewed and many more not shown. Travelling the world, branding, networking, getting known globally. Creating a presence wherever I go. Building my own businesses as I learn new things. Learning and never stopping to think how life can be unfair, just moving forward and creating what you envision you want to create.
That's how I live.
March 2019. BALI Business Game Changer – The Ultimate Business Detox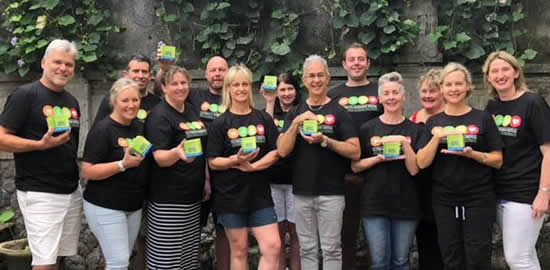 Where Wealth meets Health
Join to create a successful LIFE / BALANCE / CAREER
with other worldwide entrepreneurs
and enjoy 4 healthy knowledgeable days with
World renowned Coaches including JT Foxx's
Global Marketing Coach – Myron Allis as a special guest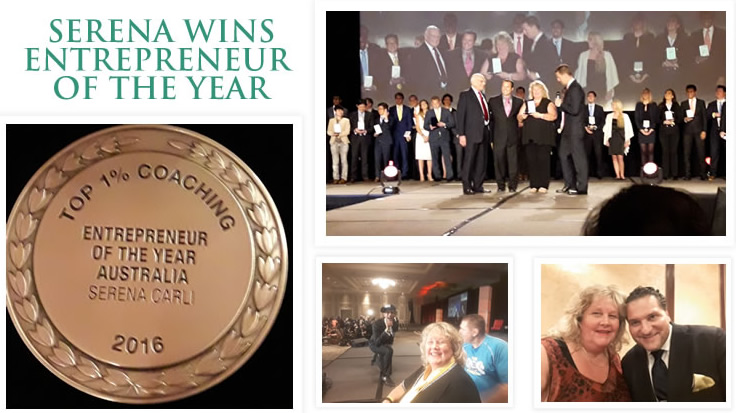 When Serena attended the World's Number 1 Coaching Conference hosted by JT Foxx in Orlando, Fl., she was understandably excited to connect and mingle with other successful people from all over the world, including business moguls and celebrities. Much to her surprise, Serena ended up doing more than just meet people, Serena was one of the recipients for the much-coveted ENTREPRENEUR OF THE YEAR GOLD MEDAL! (For Australia)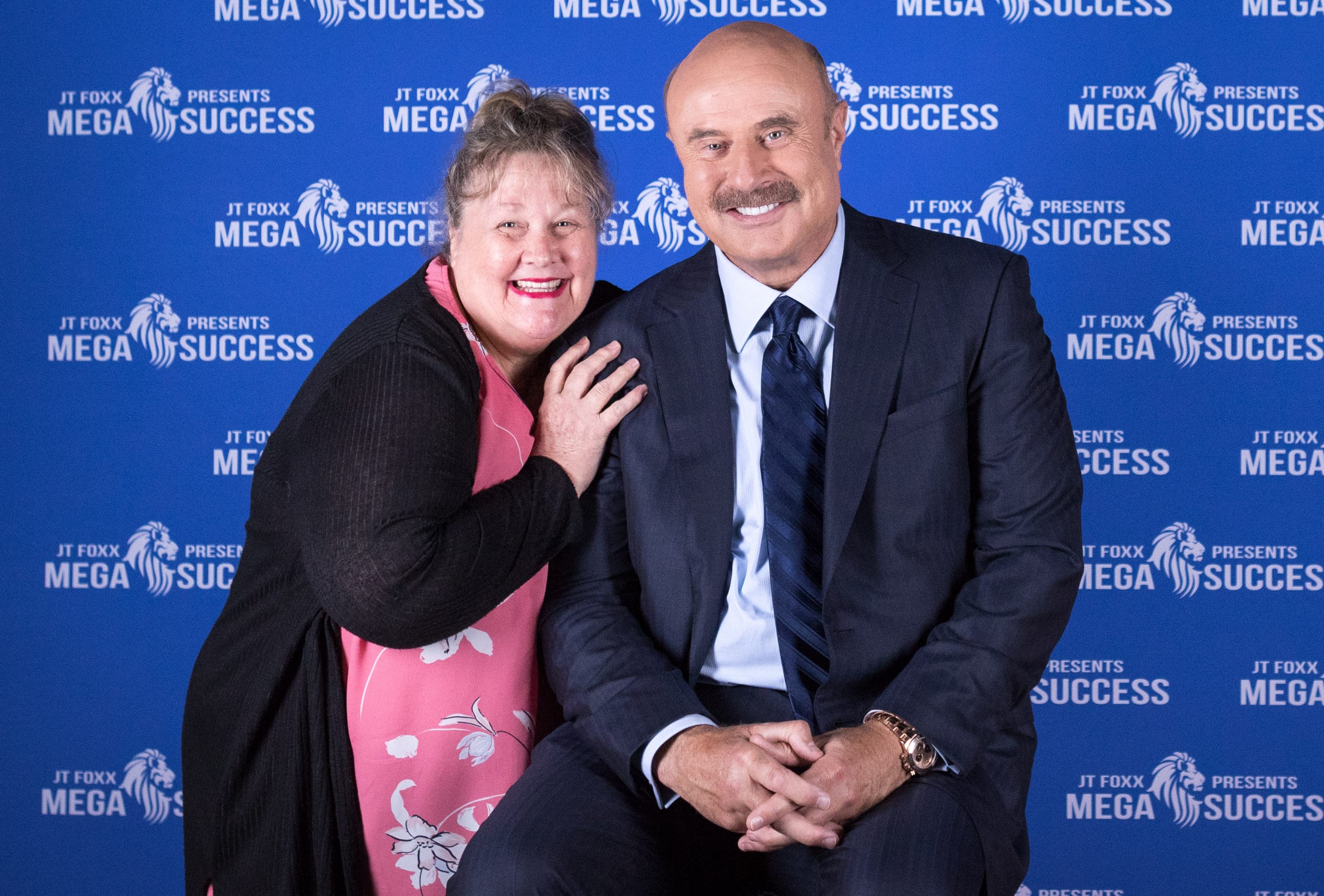 Meeting & enjoying laughs with Dr. Phil. OH MY GOD. What a legend and have loved his show for years. "Dr.Phil" is an American television personality, author, psychologist and the host of the television show Dr.Phil, which debuted in 2002. He first gained celebrity status with appearances on the Oprah Winfrey show in the late 1990's as well. I love them both.
My Full Interview with HerGrit Magazine
BALI – How to start a new life after 50? Serena Carli, a multi business owner, speaker and world traveler. She is the epitome of the sayings; "it's never too late to start something new" & "never let fear get in the way of your goals." We first heard about Serena when she spoke at the Tycoons of Wealth event in Johannesburg, South Africa. And met her again in Los Angeles, USA where she spoke at Mega Success, a JT Foxx event.
Serena representing Australia in South Africa's Tycoons of Wealth with over 2000 attendees
JT Foxx invited Serena to MC his event in South Africa. Never having spoken onstage before, this was understandably quite a nerve wracking, yet exhilarating experience for her. Serena was privileged to meet incredible people from all over the world and witnessed JT changing countless lives through his events, his talks and his coaching team. What a dream come true!
Since then, Serena has had the opportunity to speak on stage in Orlando at the second Family First reunion, (now known as Mega Success). It is so true, what they say, "You are who you hang around!"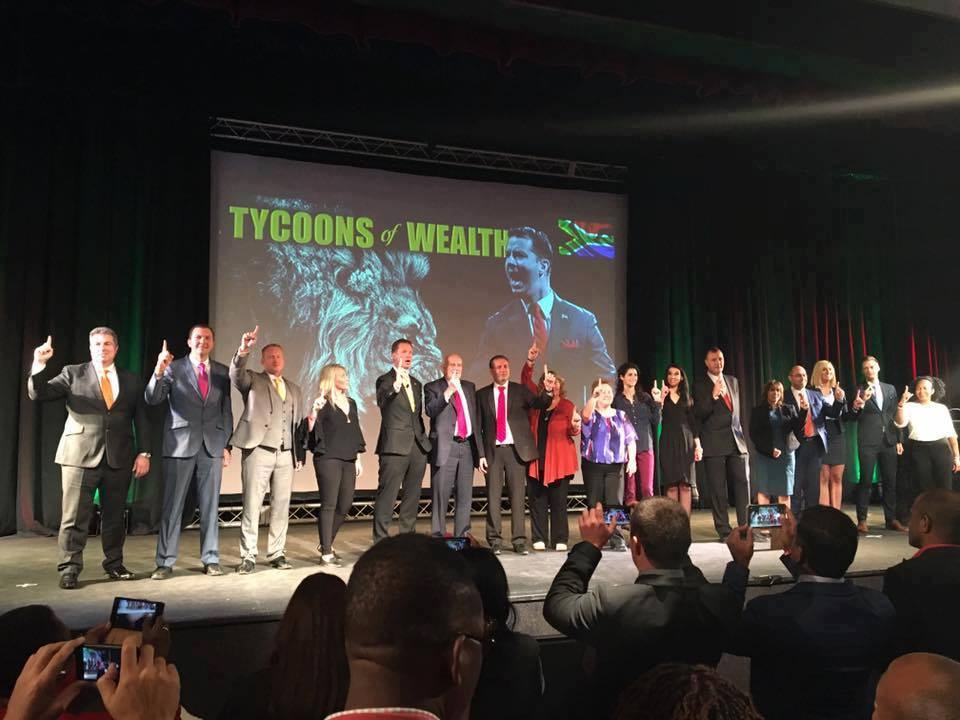 Some of my favourite JT Foxx quotes
What gets measured – gets managed!
What is your bring to the table?
Who you spend your time with is who you become!
Don't do your best, do whatever it takes!
The time for excuses is over, the time is right now or never!
Dreams don't come true, but visions do!
Ideas are nothing, implementation is everything!
Success does not build character, it reveals it!
One on one with Bethenny Frankel
Thanks to the connections I have made through JT Foxx Organisation, I was able to interview Bethenny Frankel, an American television personality, businesswoman and author. Bethenny founded the drink company Skinnygirl Cocktails, is the author of four very successful self-help books and has hosted her own talk show, Bethenny.
Bethenny also has her own skincare range, so we were able to discuss the benefits of using natural skincare and our new range of ALL NATURAL AUSTRALIAN SKIN CARE, we have developed.
JT Foxx SCAM or NOT? Be your own judge, not a puppet.
People ask me who the heck is JT Foxx, and why am I travelling around the world attending his functions, as they see on my posts on FB. I might have asked the same question myself, or I did when I first met him. Here he was standing on top of our seminar table, at a function in Singapore, 6 thousand people in attendance, sprouting about how good he was, and where he came from and where he is at now, and why we weren't there also..
There's no magic formula to becoming a rich and successful entrepreneur overnight. However, to those who are prepared to put in the elbow grease and invest in the right training, you can surely be a successful entrepreneur in no time at all. What are some of the best...