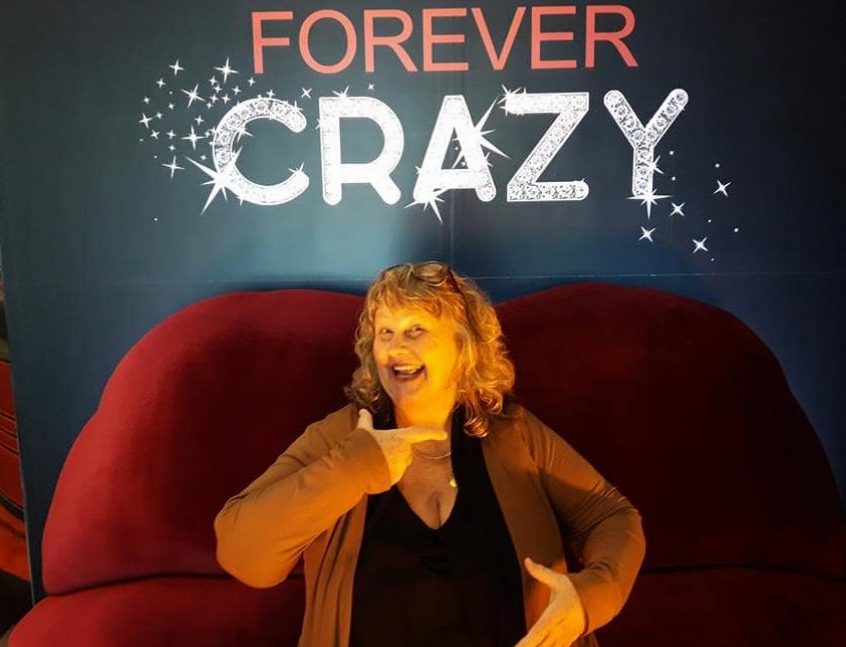 I've been honoured the title "ENTREPRENEUR OF THE YEAR in Australia", in 2016, and my badges consist of:
NLP Trainers Trainer in NLP. Time Line Therapy and Hypnotherapy
Online Expert in Social Media, SEO, and Web development,
Owner/Creator of several Ecommerce stores,
Owner of Business & Health retreats in different parts of the world, primarily Bali and New Zealand
And soon to be Mentor and Owner of a "healthy gut" retreat in Bali but working globally.
When I'm not mentoring or brainstorming to help small business owners get better media coverage, you can find me whipping up a delicious & healthy celery or green juice, or traveling the world attending conferences, workshops, and working with the world's best wealth and business coaches.
And if you are reading this, there is a high probability you are looking for someone to assist you in setting up the online presence of your business or giving you some tips for your own journey.
My business ethics are transparent, energised and determined. One of my greatest goals is to create a world filled with innovative businesses, that excel in customer service. Too many people hire people to represent them in business and they do a crap job, often creating unsatisfied customers, who give bad reviews etc. Now I know there are people who will just do that no matter what, but you need to create an environment where every person who comes into your business, gets an experience.
Having several successful businesses of my own, started my business life after 50 (having worked extremely hard for many others) I have extensive experience in the binary world, you will find that I naturally can help people in many situations, if not with me, I am also a connector of people with the extent of my vast global network.
Naturally, I have encountered obstacles along the way, but they have proven to be surmountable and have been valuable learning curbs for both myself and my clients' business. You can also read my blog of transforming from an employee to an entrepreneur. (Read my interview here)
So! I have one question for you: How can I help you and your BUSINESS?