Hey. I am Serena. Someone we both know wants us to meet, and I have been waiting for YOU!
Connect with me for business tips and travel tips!
March 2019. BALI Business Game Changer – The Ultimate Business Detox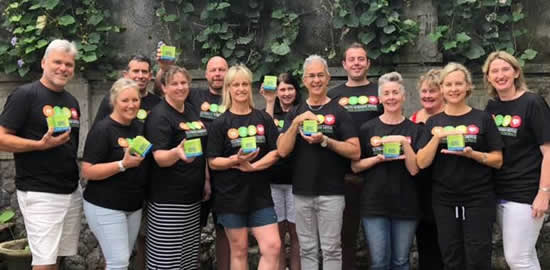 Where Wealth meets Health
Join to create a successful LIFE / BALANCE / CAREER
with other worldwide entrepreneurs
and enjoy 4 healthy knowledgeable days with
World renowned Coaches including JT Foxx's
Global Marketing Coach – Myron Allis as special guest
Get to know me
Hello, my name is Serena Carli. I'm an internet entrepreneur. And if you are reading this, there is a high probability you are looking for someone to assist you in setting up the online side of your business.
My business ethic is transparent, energised and determined. I am a woman of action. I have clients from all over the world, particularly the U.S., Australia, London, Singapore, and most Asian countries including Bali!
Having several successful businesses of my own, my experiences are extensive, and you will find them extremely beneficial. Naturally, I have encountered obstacles along the way, but they proved surmountable and have been valuable learning curbs for both mine and my clients' business.
Internet and digital marketing is my world!
JT Foxx testimonial about Serena
Five reasons why WE should work TOGETHER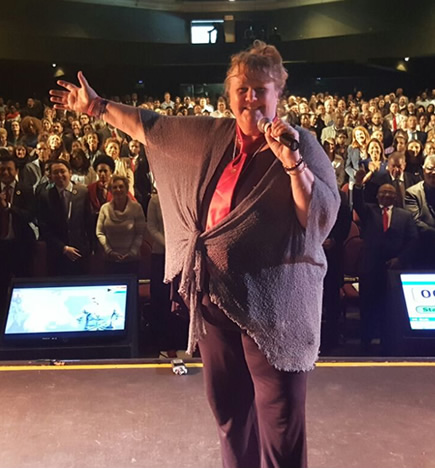 I have the drive and determination to help people be successful.

I have the skills, knowledge and experience to help translate that determination into results

I have satisfied clients all over the world, particularly U.S., Australia, London, Singapore, and most Asian countries including Bali!

I have a strong and dependable workforce behind me.

Credibility. Many clients like JT Foxx, Francie Baldwin, JT's coaches and others will vouch for me.

When Serena attended the World's Number 1 Coaching Conference hosted by JT Foxx in Orlando, Fl., she was understandably excited to connect and mingle with other successful people from all over the world, including business moguls and celebrities. Much to her surprise, Serena ended up doing more than just meet people, Serena was one of the recipients for the much-coveted ENTREPRENEUR OF THE YEAR GOLD MEDAL! (For Australia)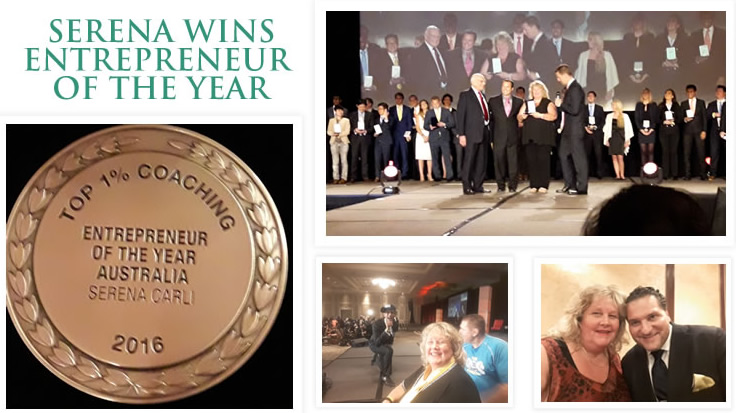 Are you looking for someone to help you gain global momentum and world-wide success?
Are you anxious to walk your journey alone? Are you apprehensive to take the first step? Or perhaps you don't know where to start. Look no further! You are in the right place, at the right time! With my knowledge and experience on the world-wide web, I have the ability to assist you in converting your ideas into profit. The moment you realise the importance of the world-wide web and internet marketing, your world will open up and your mind will expand. From the minutest of details to the most exhaustive of thoughts, you will want to understand it all!
If knowledge is what you seek, boundless material is available for you at your fingertips to research and educate yourself. But what is knowledge without experience? Your one best option? Partner with someone who never ceases to learn and is backed with years of experience.
That is where I step in!
Serena representing Australia in South Africa's Tycoons of Wealth with over 2000 attendees
JT Foxx invited Serena to MC his event in South Africa. Never having spoken onstage before, this was understandably quite a nerve racking, yet exhilarating experience for her. Serena was privileged to meet incredible people from all over the world and witnessed JT changing countless lives through his events, his talks and his coaching team. What a dream come true!
Since then, Serena has had the opportunity to speak on stage in Orlando at the second Family First reunion, (now known as Mega Success). It is so true, what they say, "You are who you hang around!"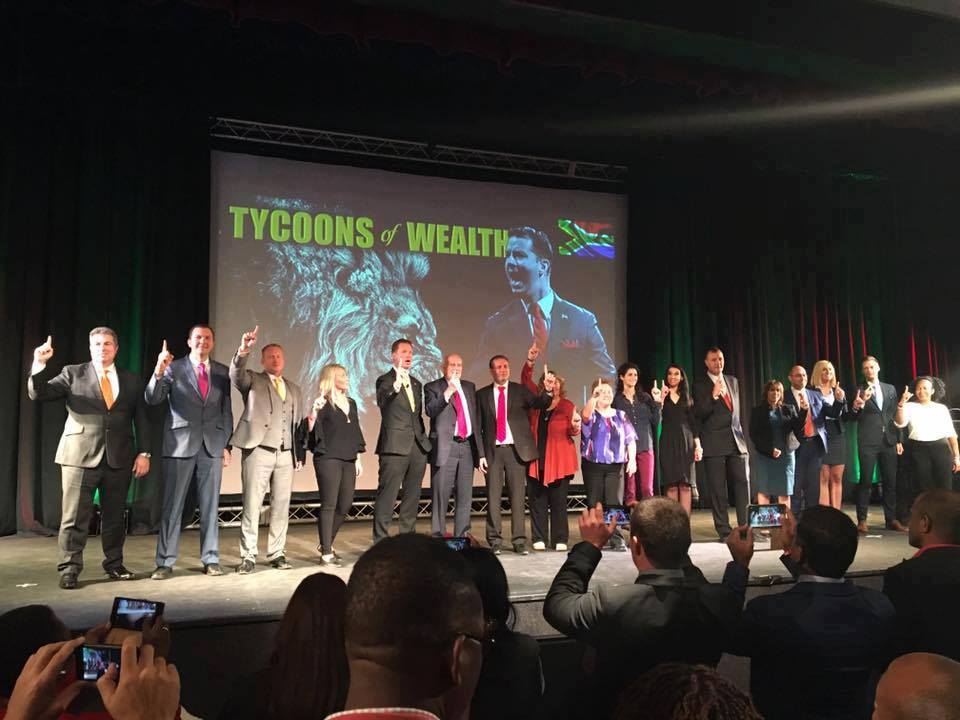 Speaking events, tours & awesome people
Serena's Photo Gallery
Some of my favourite JT Foxx sayings he speaks all the time.
WHAT GETS MEASURED – GETS MANAGED!

WHAT IS YOUR BRING TO THE TABLE?

WHO YOU SPEND TIME WITH IS WHO YOU BECOME!

DON'T DO YOUR BEST, DO WHATEVER IT TAKES!

THE TIME FOR EXCUSES IS OVER, THE TIME IS RIGHT NOW OR NEVER!

DREAMS DON'T COME TRUE, BUT VISIONS DO!

IDEAS ARE NOTHING, IMPLEMENTATION IS EVERYTHING!

SUCCESS DOES NOT BUILD CHARACTER, IT REVEALS IT.
One on one with Bethenny Frankel
Thanks to the connections I have made through JT Foxx Organisation, I was able to interview Bethenny Frankel, an American television personality, businesswoman and author. Bethenny founded the drink company Skinnygirl Cocktails, is the author of four very successful self-help books and has hosted her own talk show, Bethenny.
Bethenny also has her own skincare range, so we were able to discuss the benefits of using natural skincare and our new range of ALL NATURAL AUSTRALIAN SKIN CARE, we have developed.
SEND SERENA A PERSONAL MESSAGE